Feb. 17th, 2017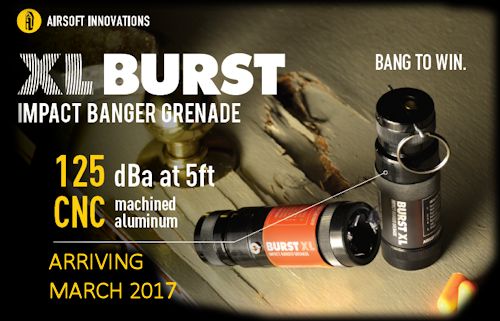 PREORDER OPEN for AI's NEW XL BURST BANGER Grenade!

Arriving first week of March 2017! Limited quantities available!

Available for Preorder:
AI XL BURST Impact BANGER Grenade
AI XL BURST RESUPPLY Kit

You can place your preorder by adding the items to your cart and completing checkout.
You can include in-stock items with your purchase, and all items will ship together when the Burst grenades arrive.


---
Feb. 16th, 2017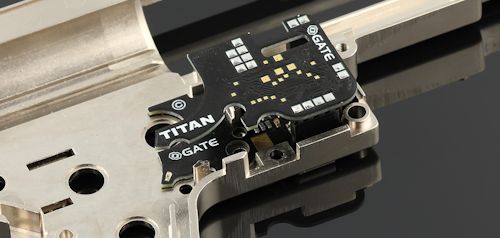 GATE TITAN COMPLETE AEG CONTROL SYSTEM - RESTOCKED!

TITANS have restocked and are ready to ship! If you placed a preorder you will be contacted shortly.

TITAN COMPLETE SET REAR WIRED
TITAN Drop-in Module REAR WIRED






---
FOLLOW AIRSOFTPARTS.CA ON TWITTER
---