Oct 1st, 2018
Scheduled DOWNTIME at AirsoftParts.ca

We'll be closed October 1st to October 12th for vacation. The website will be closed for orders, and there will be no service or support during this time.

Regular operations will resumed Tuesday, Oct 16th. Thanks for your patience.


---
Sep 12th, 2018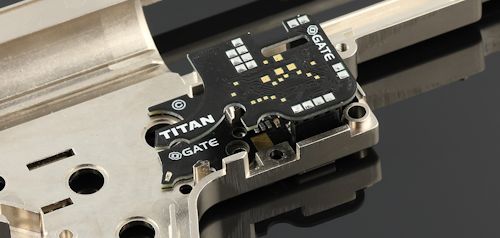 GATE TITAN re-stocked today!

Titan V2 and V3 units are in-stock and selling out fast. Get yours today!.


---
FOLLOW AIRSOFTPARTS.CA ON TWITTER
---