Oct 19th, 2018
Possible work stoppage at Canada Post

There is a possibility of a Canada Post strike starting Monday Oct 22nd, 2018. Any packages en route at that time will have to wait until the strike is over to be delivered. In the event of a rotating strike, you can expect delays and late delivery of your parcel. Please follow your local news outlet for further updates.

In the meantime , we will temporarily offer Fedex Ground shipping at a flate rate based on your location. This is a reliable service we've offered during past labour disruptions with Canada Post. The service is more expensive and we recommend ordering several items to make the fat rate cost worthwhile to you.




---
Sep 12th, 2018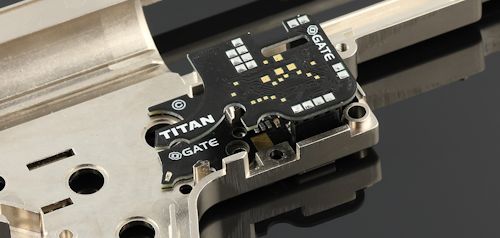 GATE TITAN re-stocked today!

Titan V2 and V3 units are in-stock and selling out fast. Get yours today!.


---
FOLLOW AIRSOFTPARTS.CA ON TWITTER
---