Sept 18th, 2017
SCHEDULED DOWN-TIME
AirsoftParts.ca will be closed Oct. 13th to Oct. 21st 2017 for vacation.
There will be no service or support of any kind during this time.
All orders submitted and fully paid for by October 13th will ship out on schedule.



---

June 27th, 2017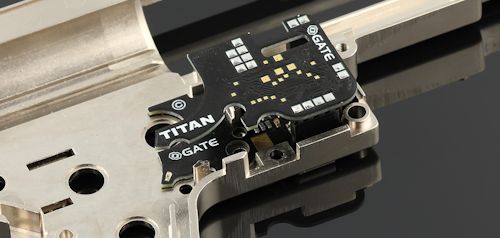 GATE MOSFETS restocked !!

TITANs REAR complete and drop-in available. Order before they're sold out again!




---
FOLLOW AIRSOFTPARTS.CA ON TWITTER
---