Jan 12th, 2017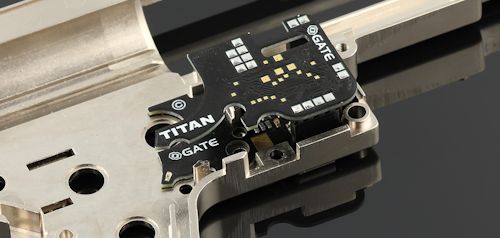 GATE TITAN COMPLETE AEG CONTROL SYSTEM - ETA Early-February

UPDATE: ETA is 1st week of February!

PREORDER is still open for the next batch of TITANs. Available for preorder are:
TITAN COMPLETE SET REAR WIRED $199 (Preorder Special)
TITAN Drop-in Module REAR WIRED $129 (Preorder Special)

EMAIL preorder@airsoftparts.ca to reserve yours today. Include your shipping info, phone number and method of payment. Full prepayment is required.
This PreOrder is open while quantities last.




---
FOLLOW AIRSOFTPARTS.CA ON TWITTER
---